The video production process can seem daunting for first-time clients, especially when working with a professional team like New Pace. Our most common question we hear is, "What does the video production process look like when working with New Pace?" Today, we'd like to give you a breakdown of our video production process from initial contact to the final result.
It Starts with a Discovery Call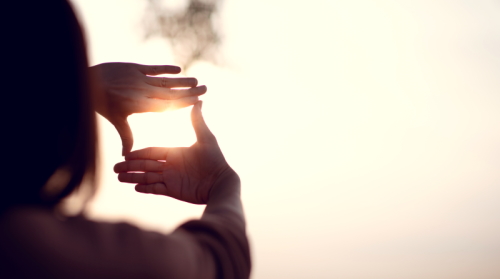 When working with New Pace on your video project, the process begins with a discovery call. During this call, one of our producers will review your vision, timeline, and scope of the project to develop a video strategy that aligns with your business goals. We'll also establish a proposed budget and create a custom statement of work agreement for you to review and sign. This ensures that we have a clear understanding of your objectives and can tailor our approach to best meet your needs. By working together to establish a plan and budget, we can ensure that your project is a success.
Pre-Production – A Very Important Phase!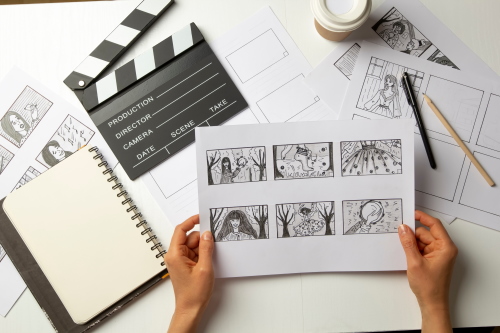 In the pre-production stage, you'll meet with our production coordinator, creative team, and managing producer (your main contact throughout the process). We'll discuss the date and time of the shoot, address any creative questions, and review your brand assets. This is also when we'll begin the ideation and storyboarding process, brainstorming creative ideas and laying out a shot list or storyboard. We'll iron out all the details, such as content, crew, casting, location, and the exact timeline of the video production.
Production – Lights, Camera, Action!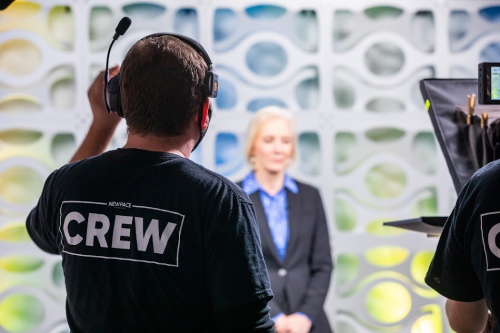 Once all the details are finalized and the necessary preparations have been made, it's time to start filming. Our team is known for its efficiency and attention to detail, ensuring that every frame receives the expert attention it deserves. When we say "lights, camera, action," we mean it – our team is ready and eager to bring your vision to life.
Post-Production – Where the Magic Happens!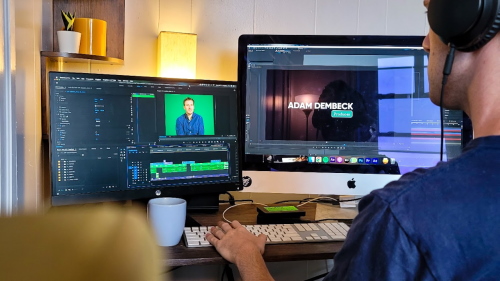 After the shoot, we move into the post-production phase where we review and organize the content and prepare for edits. The files get backed up in multiple places, including the cloud. Edits are reviewed through a digital platform where you can make notes and collaborate with our team and editors. We work closely with our clients through multiple rounds of revisions before fine-tuning to produce the final mastered video.
Completion & Delivery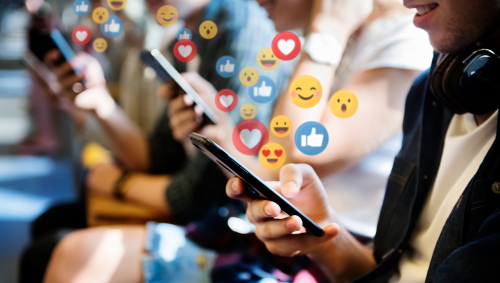 Once you've reviewed and approved the final video, we'll deliver it to you for download. The post-production to completion process typically on average takes 4-6 weeks, but if you need your video sooner, we're happy to provide expedited delivery. Our team is committed to meeting your needs and ensuring that you're satisfied with the final product. We'll work with you every step of the way to make sure your video is exactly what we planned out.
If you're ready to discuss your organization's marketing goals and see how we can help bring your vision to reality, we encourage you to connect with our team. We're here to answer your questions and help you make an informed decision about your video strategy. Our team has the expertise and experience to help you achieve your goals, so don't hesitate to reach out. We look forward to working with you!