Video content is a powerful tool that can distinguish your company from the competition. What's more, videos are also effective. Eight out of ten marketers feel that their video efforts have a direct, positive impact on their marketing efforts. 78 percent of marketers report that using videos as part of their marketing strategy has improved their company's bottom line.
Videos can help you market your products and services in an engaging and entertaining way. But professional videos can serve your team in other ways too. You can create videos for recruiting, training, safety, internal communications, and more. Video pairs visual and audio together, combining two common learning styles to ensure you're getting your message across to everyone.
But to be effective, you need to work with an experienced video production company to tell your story with high production values, targeted messaging, and professional polish.
At New Pace Productions, we pride ourselves on providing our clients with top-notch video production services that enhance their marketing efforts. Our video production process is fun, organized, and will ultimately provide you with an exceptional finished product that will convey your message. Today, we're describing our overall process in crafting quality videos. Here's what you need to know about how your video will come together.
The Pre-Production Phase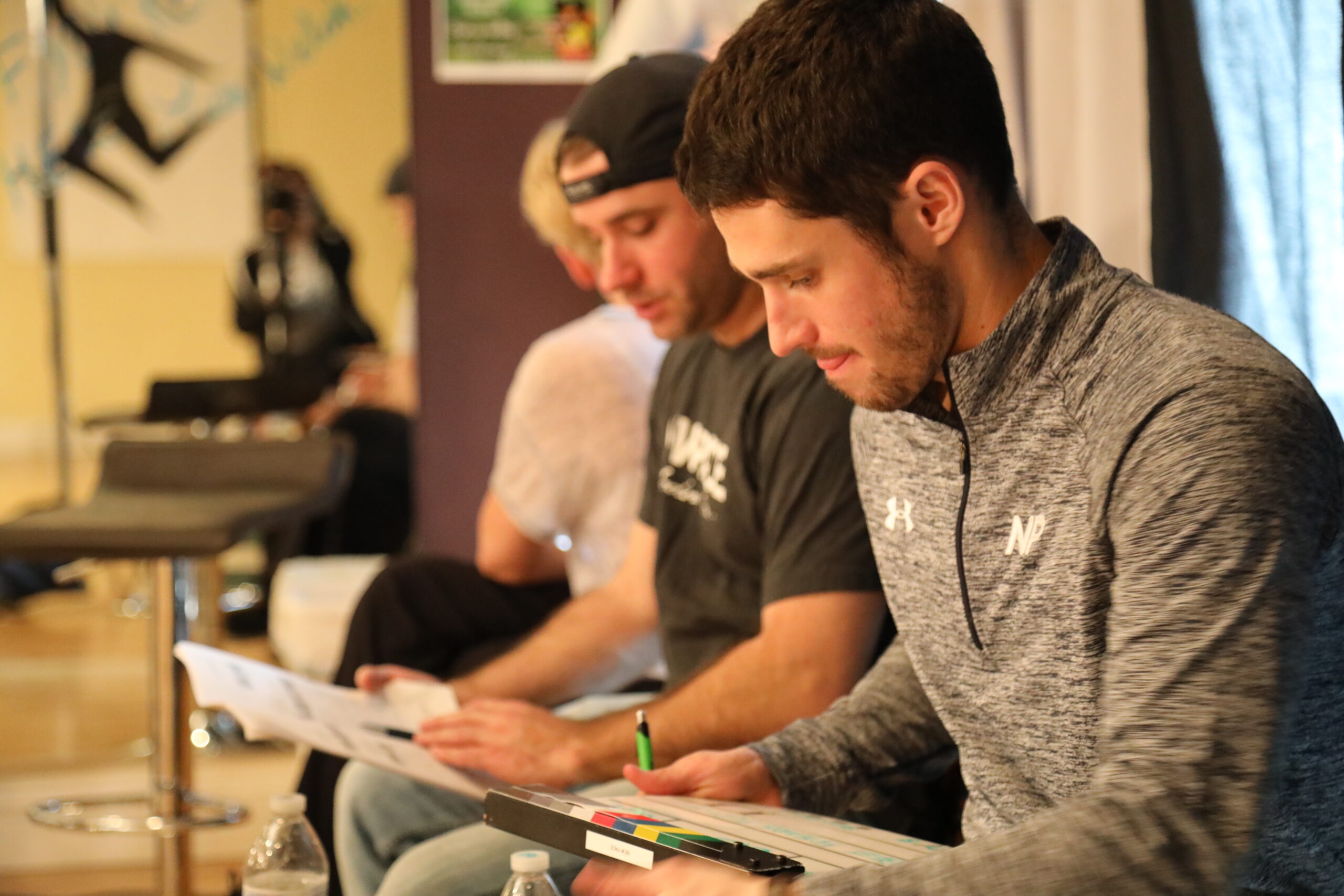 The pre-production phase of creating your video is geared towards achieving a successful outcome; a great video. It's like drafting a roadmap before embarking on a road trip. Planning and creating expectations for your video project is the first step to creating a great video.
In this stage, we work with you to craft a video strategy that's centered around your goals. We learn about what makes your organization tick. At this time, we plan out the overall scope of the project and establish your budget.
After the preliminary planning, our next step is to flesh out the details of your video. We develop the story and create the script, paying close attention to brand messaging and how every frame helps tell your story.
Next, we develop the execution strategy to prepare for the production stage. This includes assembling the right team to make it happen. At New Pace Productions, we find the talent that will be featured in your video. We also assemble a professional production crew and gather the necessary equipment for the shoot. Additionally, our team scouts out and pinpoints the perfect filming locations for the job.
The Production Process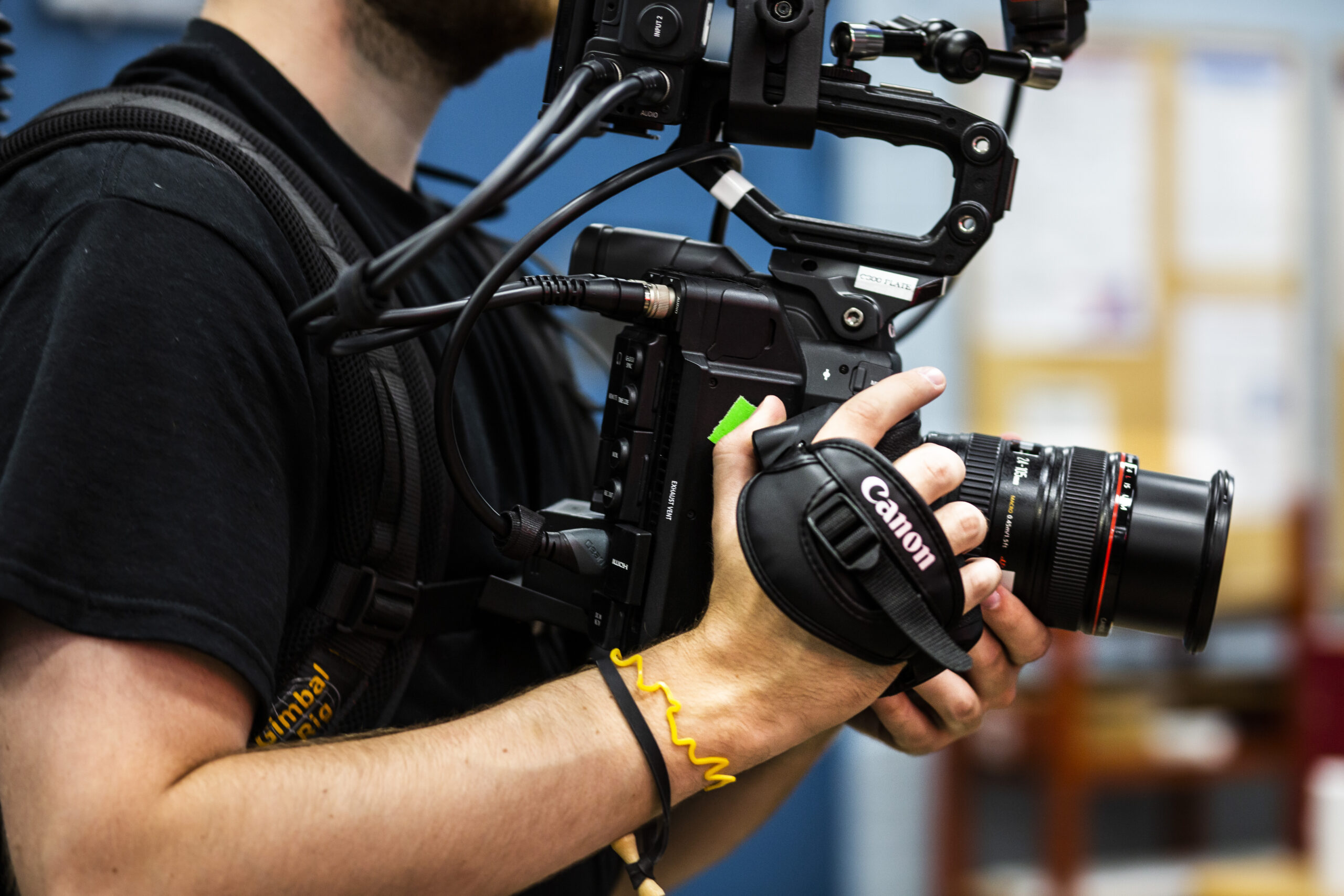 Once we've planned out all the details of how to convey your message, it's time to start filming! We cover every aspect of the shoot so that you have nothing to worry about.
In this phase, we'll capture all the necessary footage for your video. We set up the professional light, sound, and video equipment at each location. Our team will conduct all necessary interviews and take care to ensure you love every shot. We work quickly and efficiently, providing expert attention to every frame and every take.
But the production phase is more than just filming the main subjects. We'll also record any B-roll footage needed for your video. B-roll footage refers to any additional material that we'll use to further support your story, create the mood, and further illustrate the project. In addition to filming the main subjects, the production phase expands beyond just camera work. Based on the unique needs of your video, we'll also record voice-overs as needed.
We diligently plan out all aspects of the production phase to ensure that everything goes off without a hitch. As experienced video professionals, we do everything we can to see that your shoot goes according to plan. But if the unexpected happens, our team is seasoned enough to take on obstacles headfirst and overcome them, so you're still thrilled with your video.
The Post-Production Stage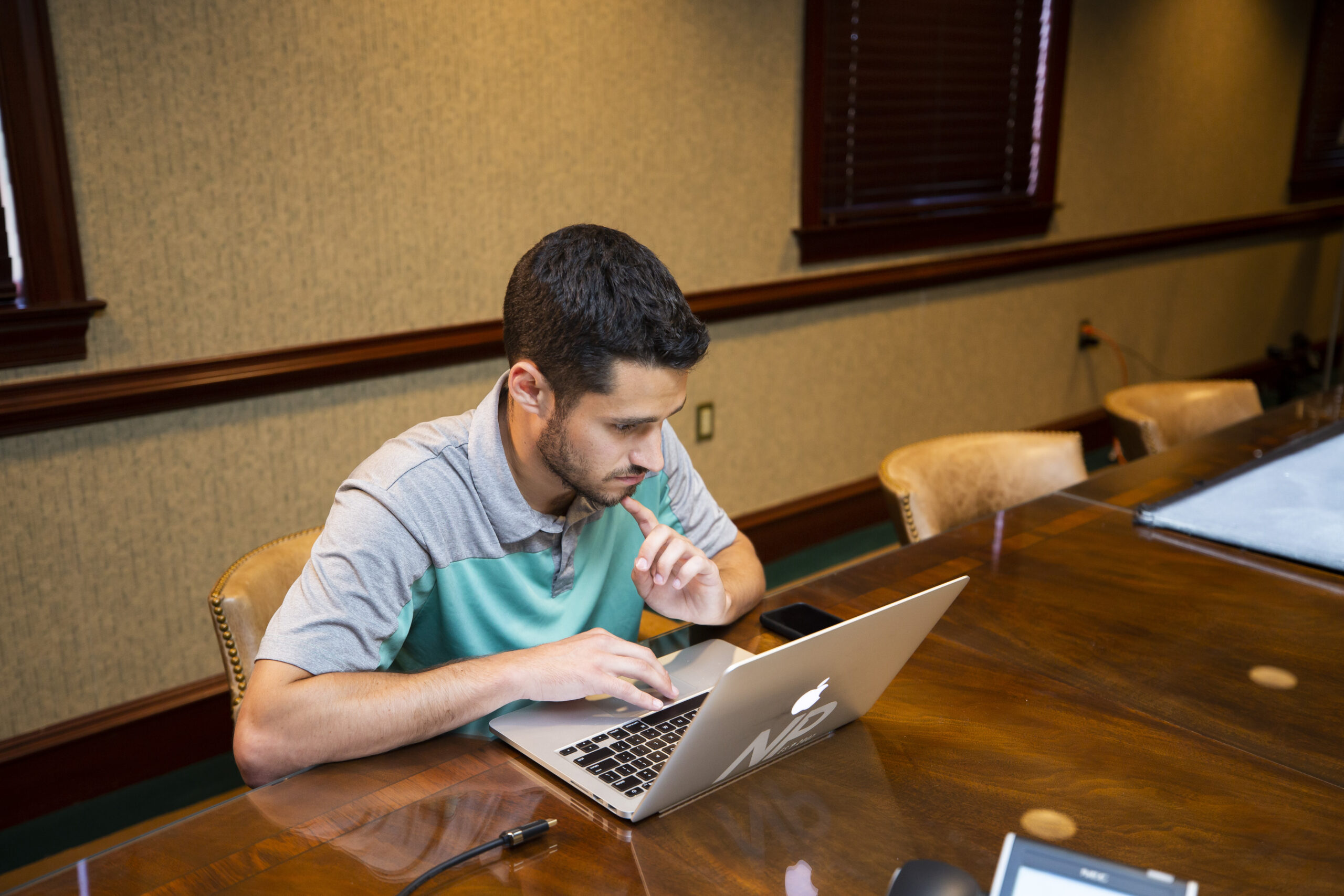 After our production team wraps up, all of the footage and files goes to our post-production team who work diligently to craft and shape the final product.
The first step for the editors is to offload all media and back it up in multiple places so that your footage is safe, and then organize all the media captured during the production process so that nothing gets missed.
Next, our editors will arrange the clips and create a rough-cut story by using a professional video editing application. During this time, we'll also select the music that will underscore your video and make your content even more powerful, then send the first cut of your video to you for review. This is your first chance to make notes, changes, and any edits to the direction of the cut.
After approval on the initial rough cut, our editors will color grade the utilized footage and master the audio. The assembled video, which we call a fine cut, then goes through a final review and master approval process. After it's approved, the video is sent out for final delivery and distribution.
Your Professional Philadelphia Video Production Partner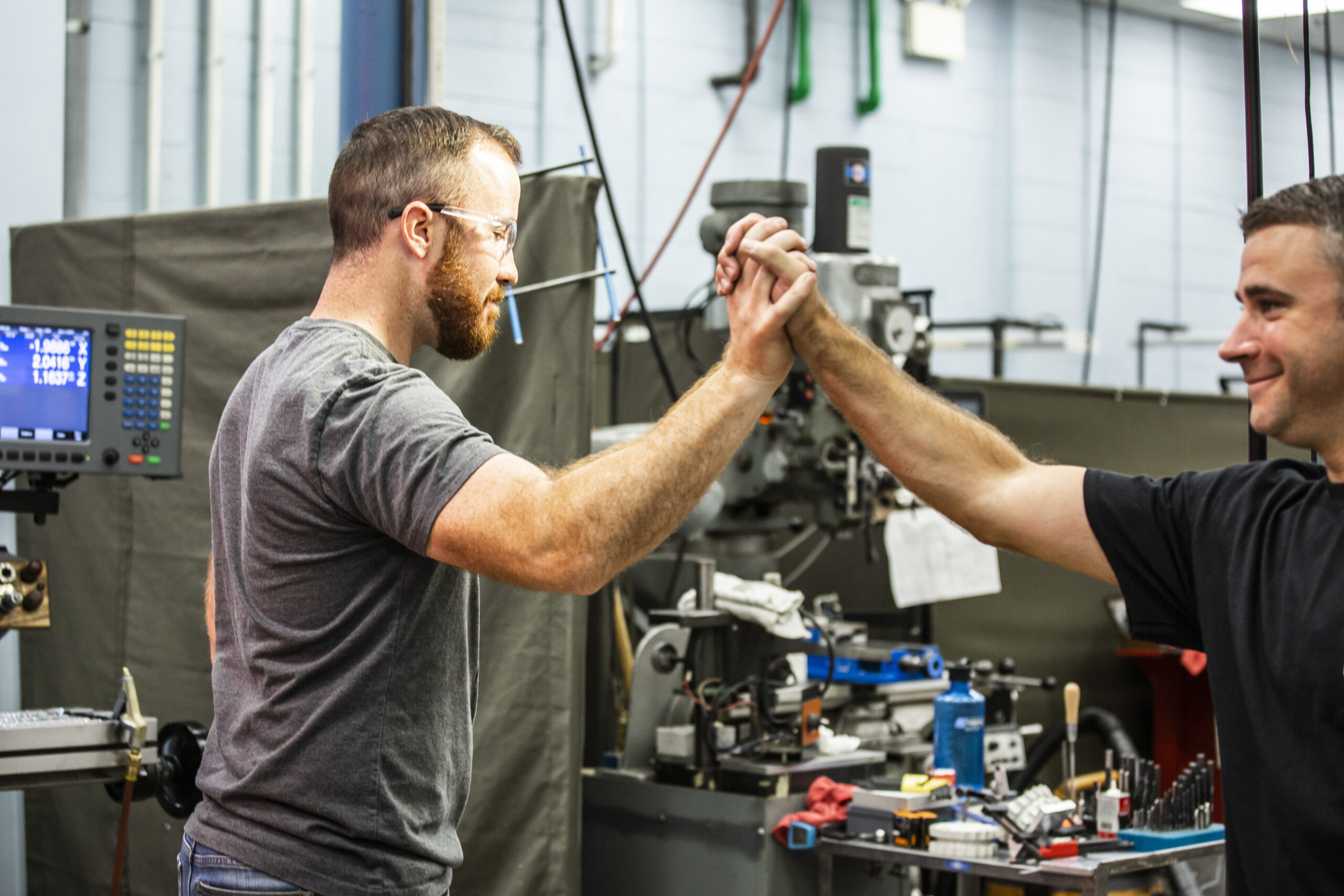 At New Pace Productions, our video production process is all about you. Our experienced producers, production crew, and editors craft top-notch videos that will help you tell your story and grow your brand. Located in Philadelphia, we serve Pennsylvania, New Jersey, New York, Delaware, and beyond!
If you want to learn more about the production process and how videos can help you expand your business, download our eBook!