Philadelphia is an excellent location for video production. As the home to the first zoo, first medical school, and the oldest continuously-running theatre in the country, this city is an exceptional place. Furthermore, one out of every six doctors in the country receives their medical training in Philadelphia, and you don't have to look far to find a great video production company, either.
New Pace Productions is one of the top video production companies in the city, offering personal, professional, and captivating production services right in your neighborhood. We've worked with several big-name clients, including Visit Philly, WellSpan Health, the Wharton School of Business at University of Pennsylvania, Comcast Business, and more.
1. A Year-Round, Evolving Backdrop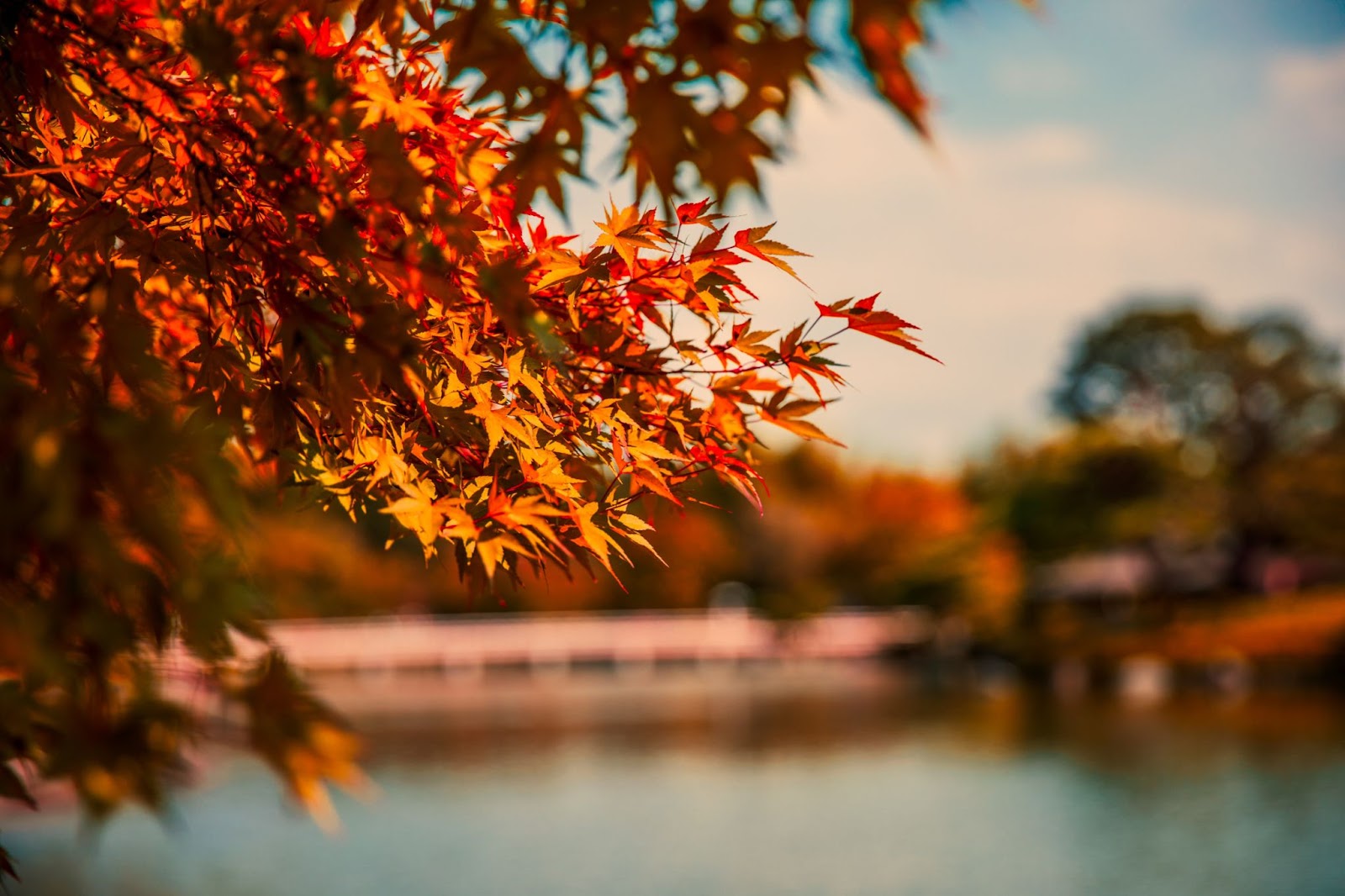 Despite some believing that it's always sunny in Philadelphia, the weather here changes with the seasons. Brisk, chilly winters, and hot, humid summers, plus colorful fall leaves and spring blooms, all make for a beautiful landscape no matter what time of year you decide to film. This allows for a variety of video styles throughout the year, from colorful, vibrant spring shoots with blooming flowers to snowy winterscapes.
There are some great spots with exceptional views of the fall foliage in Philadelphia from mid-October through early November, in addition to events like Oktoberfest and many pumpkin patches. And winter hikes in the area make the perfect backdrop for a peaceful shoot right after a fresh snowfall. Some locations can be shot year-round, with different moods and tones depending on the season.
2. Great Locations Throughout the City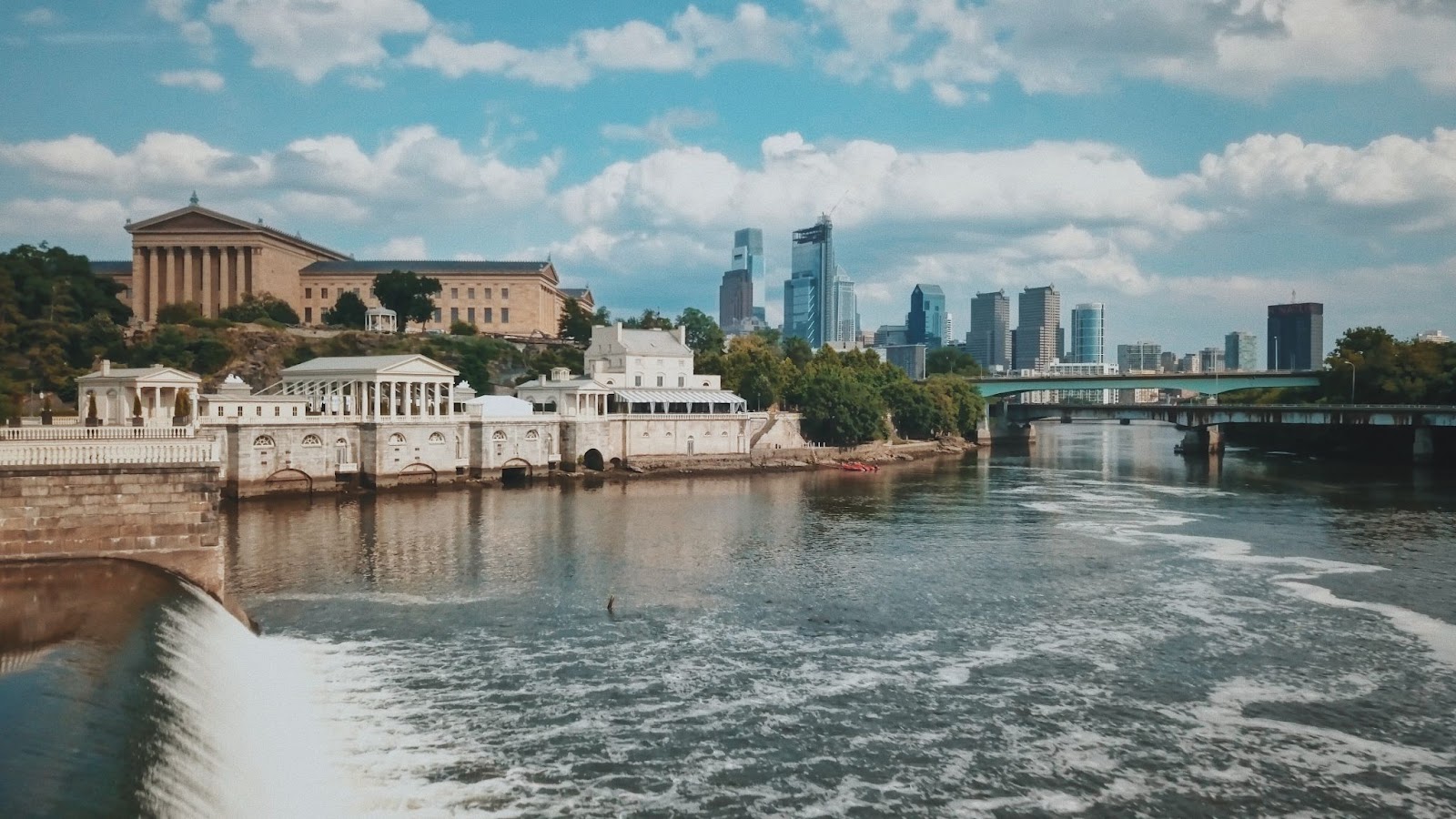 Philadelphia is steeped in history, and there are historic sites at every turn. Old residential streets like Elfreth's Alley and the buildings lining Market Street hearken back to days past and add a sense of Americana to your video. Philly is also home to the beautiful grounds of Independence Hall, the birthplace of the constitution and one of the most historic parts of the city.
The sites all around Philadelphia are eye-catching and "Instagrammable," with many locations throughout the city going viral, such as the Rocky steps at the Philadelphia Museum of Art and the famous "Love" sculpture. There's no shortage of memorable, film-worthy sites throughout the city.
For a more industrial vibe, the Race and Cherry Street Piers offer sweeping views of the city, in addition to the Schuylkill Banks Boardwalk and the Benjamin Franklin Bridge. Philadelphia is also home to some incredible urban artwork like the Electric Street mural and the Fountain Street Steps in Manayunk.
As the Greater Philadelphia Film Office stated, "Philadelphia is so much more than a setting, it's a character." With over 4,000 accessible locations to choose from, it's one of the largest and most historic cities in the U.S. Furthermore, Philadelphia can easily mimic other cities like Washington D.C., New York, Paris, and more at a fraction of the cost that it would be to film in those cities.
Here are some of the projects we have produced at the many locations across the Philadelphia region:
3. Philly is a Hub for So Many Industries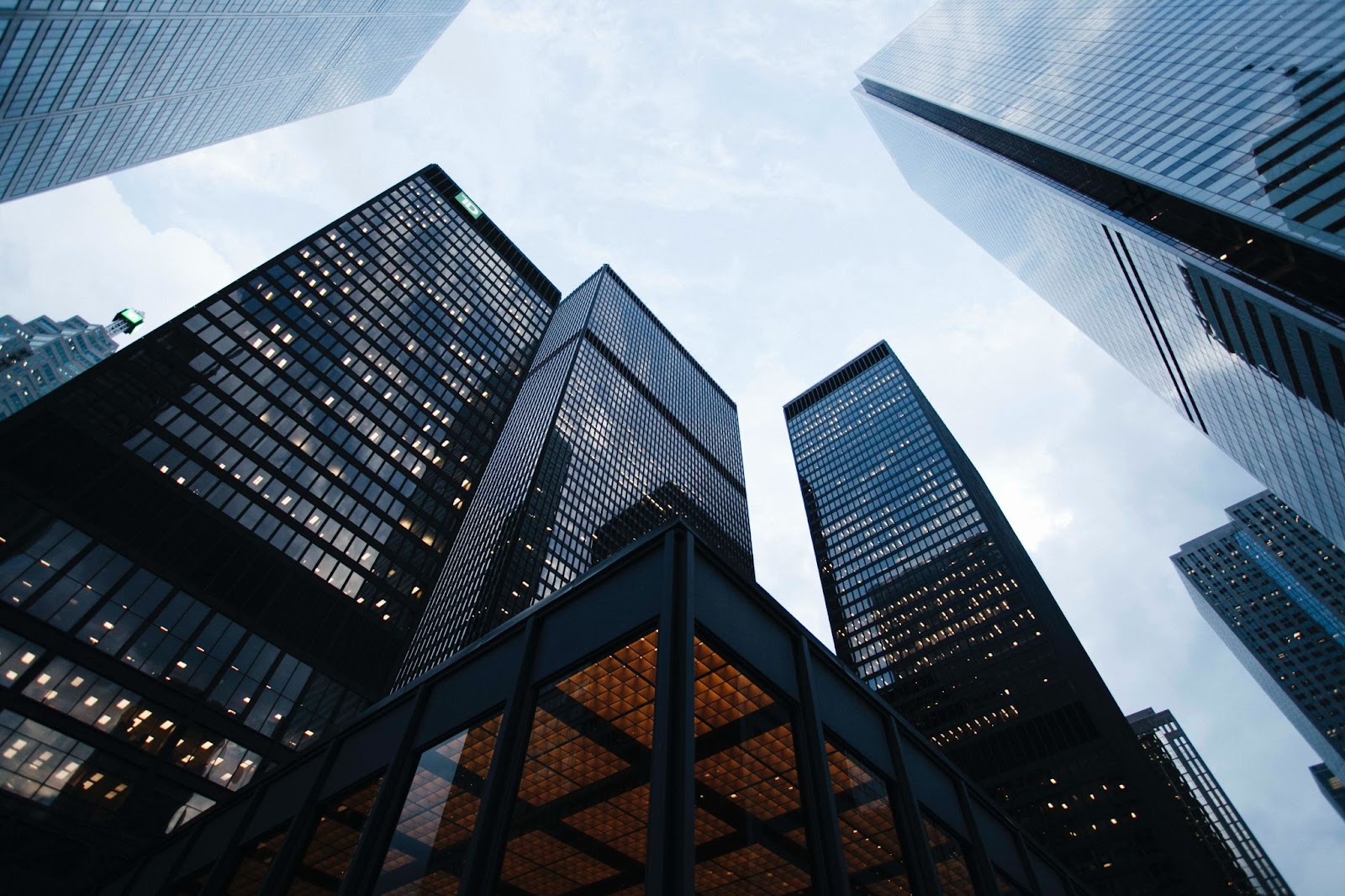 Healthcare, non-profit, higher education, tech, finance, and real estate: all of these industries and more have a strong presence in Philadelphia—and all of these sectors need video production for various reasons. According to the Select Greater Philadelphia Council, "Key industries are thriving because of the region's must-haves for success: unparalleled global access, a deep talent pool, an attractive cost of doing business, a huge market of customers, and an incredible quality of life."
What's more? Greater Philadelphia offers distinct regional advantages, including:
The lowest office rental rate among major metropolitan areas

The top business school in the U.S., the Wharton School of Business

The 4th largest metropolitan area in the Northeast
If you are looking for a backdrop for your video that's bustling, thriving, and full of innovation and industry, Philadelphia is the place.
Work With a Philadelphia Videography Team That Knows the Region
When it comes to your next video production, Philadelphia is the right place. One of the primary perks of working in Philadelphia is working with New Pace Productions. With a wide variety of experience in video and animation, plus a full team of dedicated producers, videographers, and post-production artists, we can handle your pre-production, production, and post-production needs right in our Philadelphia studio.
Get high-caliber, dynamic, polished videos for any medium, from online content, promotional videos, and explainer videos to educational reels, live event videos, and more. We know Philadelphia inside and out.
To learn more about how Philadelphia can be the perfect setting for your next video—and how New Pace Productions can make it happen—contact our team today.