A new video can be a smart way to connect with an untapped audience, explain a cutting-edge concept, or market your brand. Ninety-seven percent of marketers share that videos are an effective way to help consumers understand a product. Additionally, they can impact your search engine optimization (SEO) score and it's estimated that 81% of businesses are now using video for marketing.
When you're on the hunt for a professional video production company in Philadelphia, it can be hard to know what to look for. Whether you need an explainer video, a new piece of content for social media, an interview, or a product review, you need a video production partner that matches your level of professionalism and polish.
At New Pace Productions, we bring world-class video production to Philadelphia with reliable service, innovative ideas, and a dynamic, engaging finished product. You'll find the video production company you're looking for right in your own backyard.
1. Industry Experience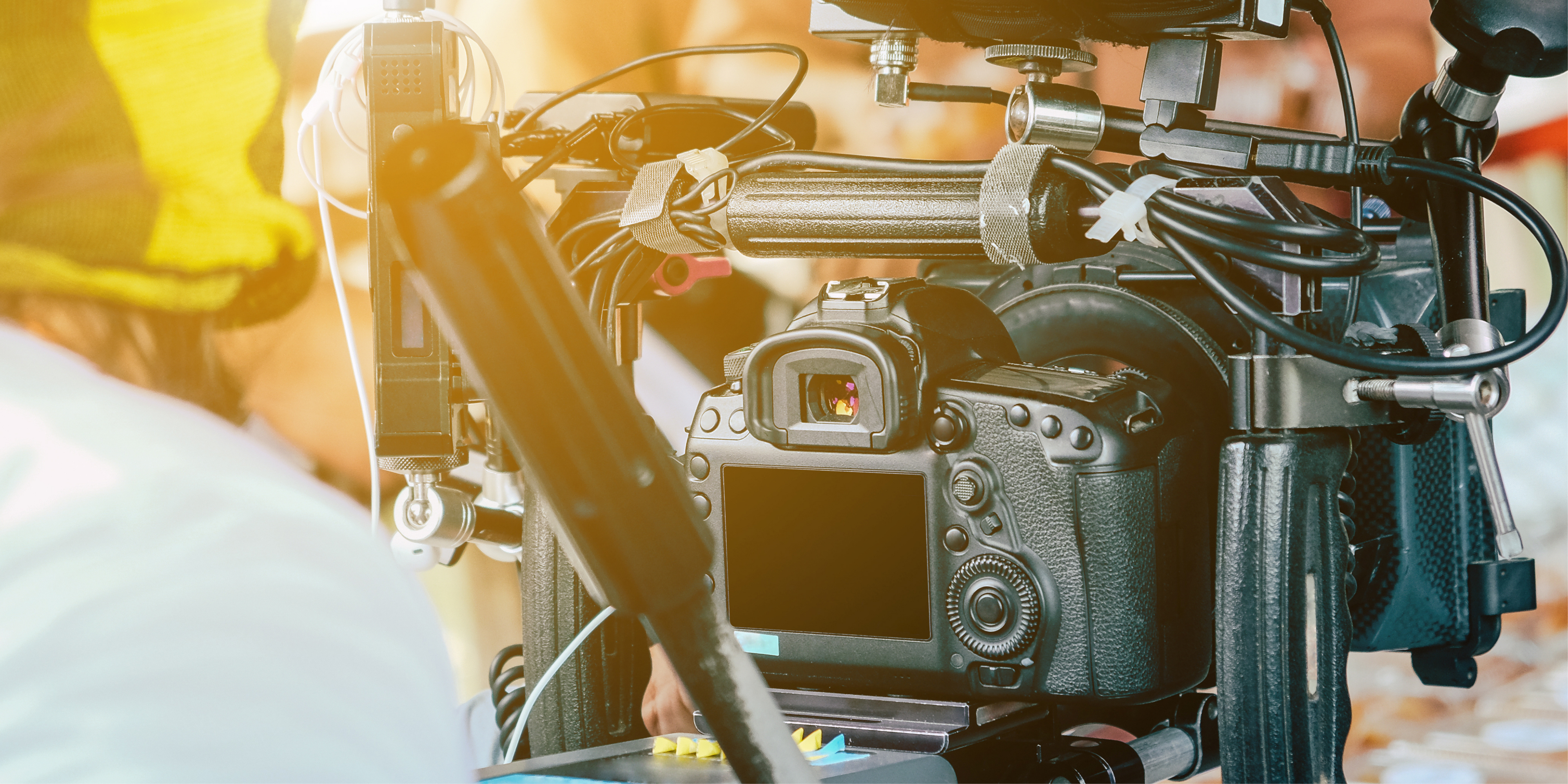 There are nuanced rules about where you can and can't film throughout historic Philadelphia and the surrounding areas. But when it comes to video production companies, experience is about more than just location. Be on the lookout for a company with a proven track record of partnering with clients—a team that can adapt to tell your story, not their own.
A video production company with experience will have a deep comprehension of budgets, timelines, organization, and know ahead of time what goes into creating an exceptional video so you aren't left with a surprisingly high bill or a late video. You may also want someone with niche experience in your field—a team that understands your specific line of work because they've worked with a similar organization. Look for a company that specializes in your unique industry or someone with seasoned experience in your line of work.
2. Professionalism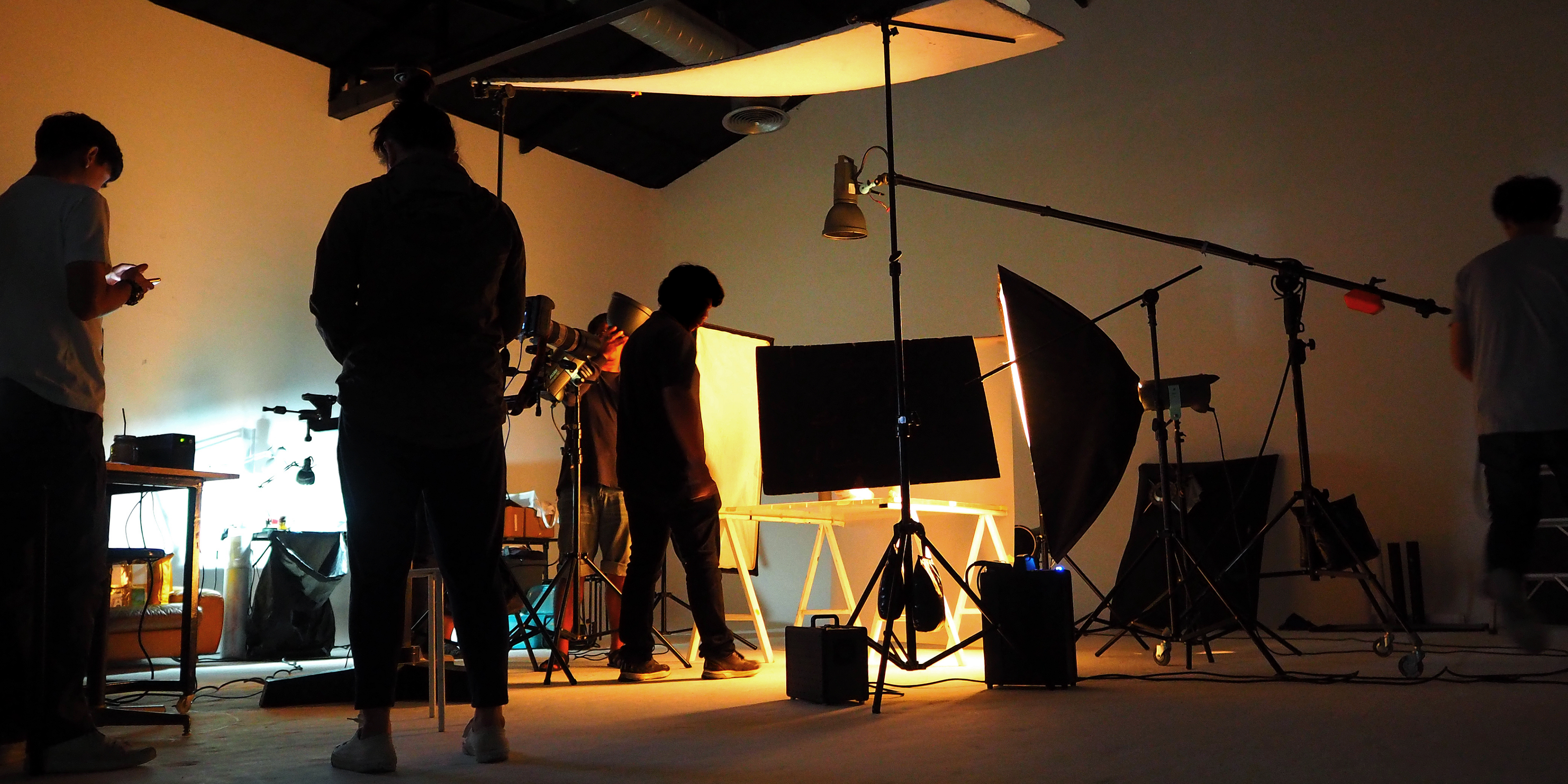 You should find a company committed to learning your processes and understanding your brand messaging, a video production company dedicated to serving as a professional extension of your team. Do they respond to you quickly, or are they slow to respond? Are they clear about pricing, or do they spend too much time negotiating? Do they set a hard finish date with a well-established timeline?
A video production company with a strong sense of professionalism will be upfront about all of the details, so you know exactly what to expect throughout the entire production process. They will work hard to build a lasting, productive relationship with you to be your organization's go-to for videos for years to come.
3. Aligned Values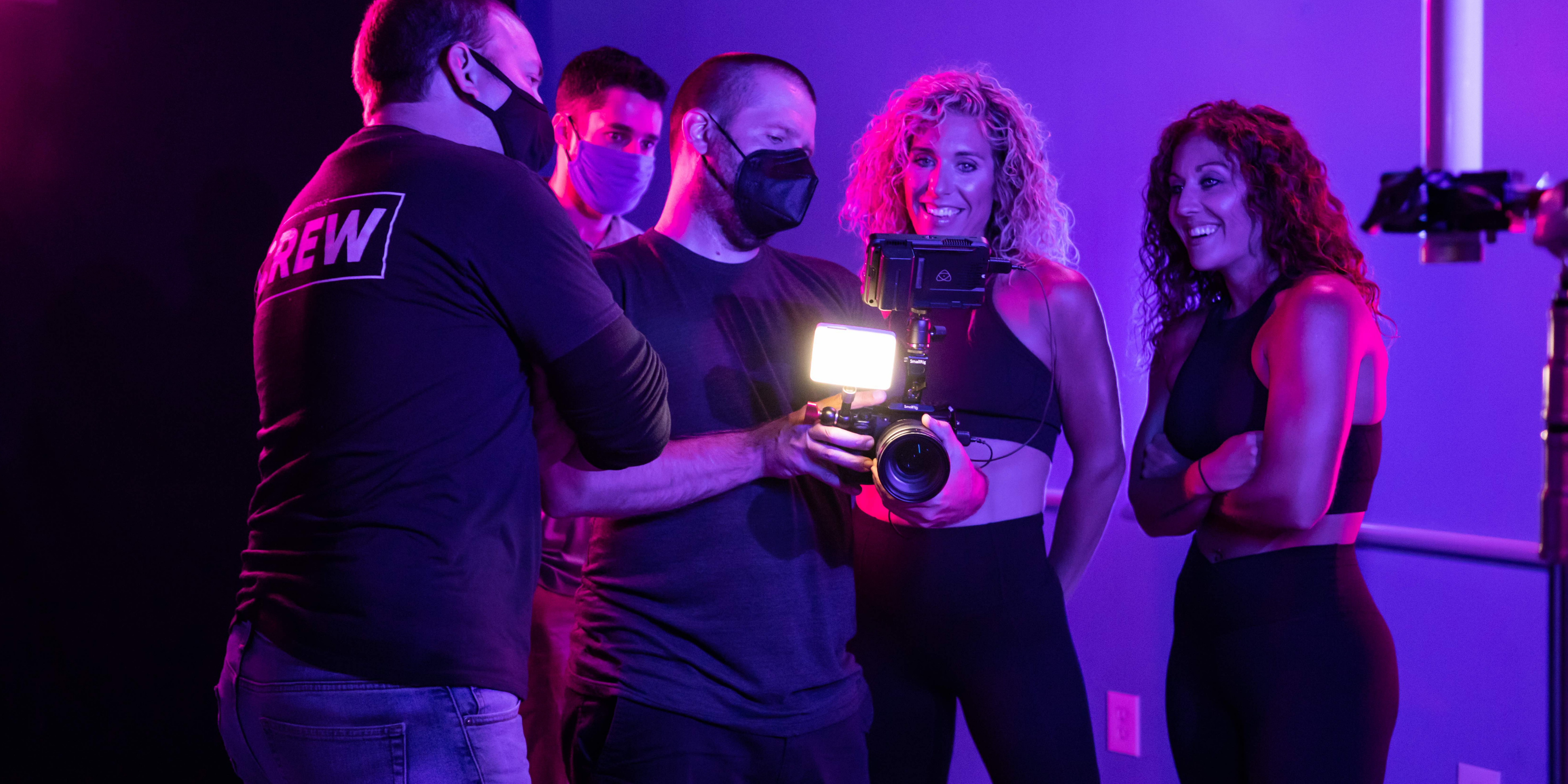 When browsing through a company's portfolio of work, ask yourself: do their videos align with our company culture? Would the video you are hoping to make "fit in" with the range of the rest of their work? Sometimes company cultures and values just don't align, and that's okay. But it helps to know upfront that your video production company shares the same values and ideals as your organization. Is your video production company on board with your ideas? Ask before you hire them.
4. Client Testimonials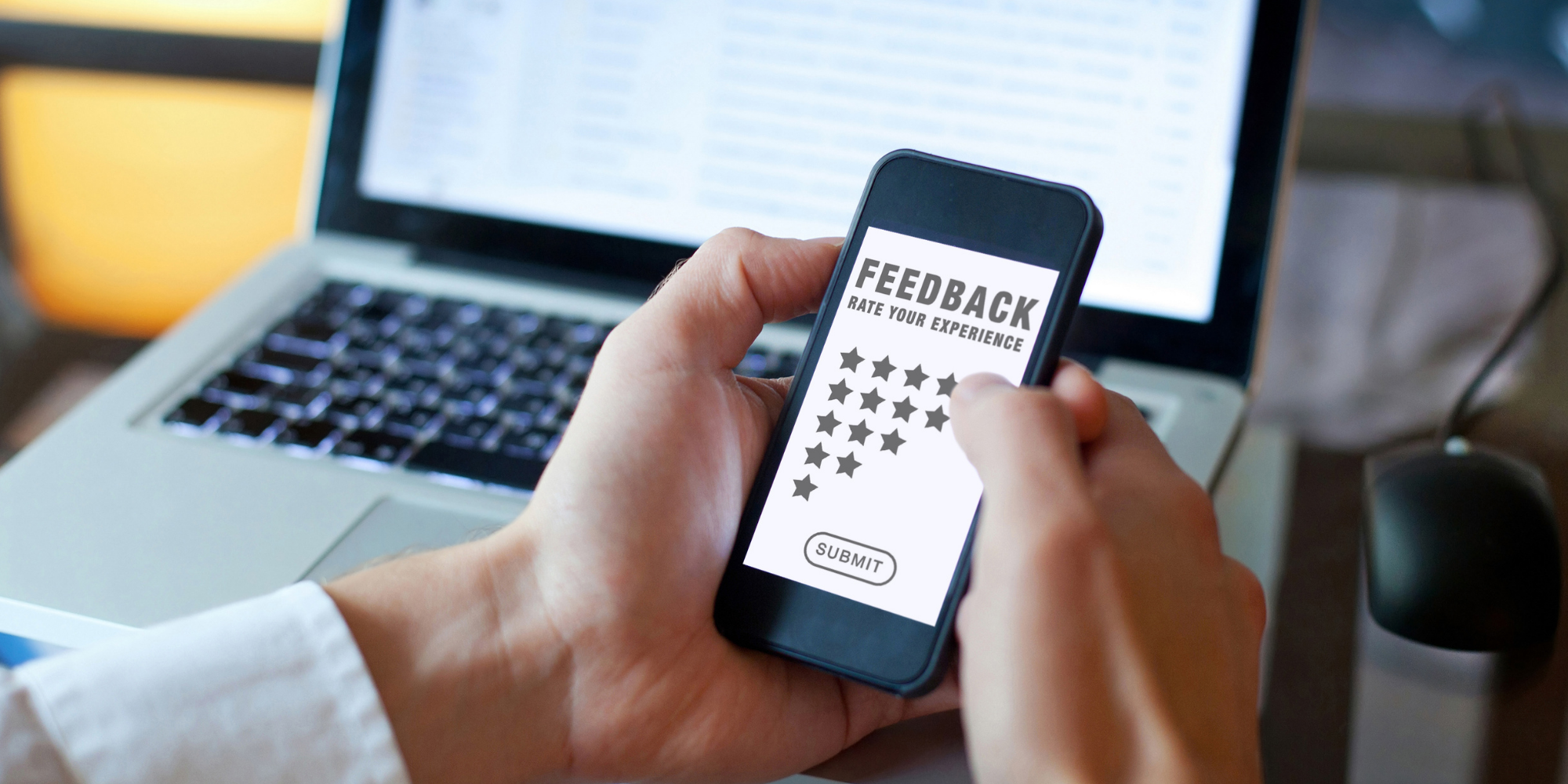 Any company can make itself look great on paper or on their website, but you can learn a lot about a video production company's processes and results by reading their client testimonials. You can also find out more about the kind of work a video production team does by examining the highlighted brands they serve.
High-status clientele known throughout Philadelphia can also tell you something about a company, but be sure to pair this knowledge with their client testimonials. It's only impressive when a company has worked with well-known clientele if those clients were thrilled with the final video.
5. High Production Value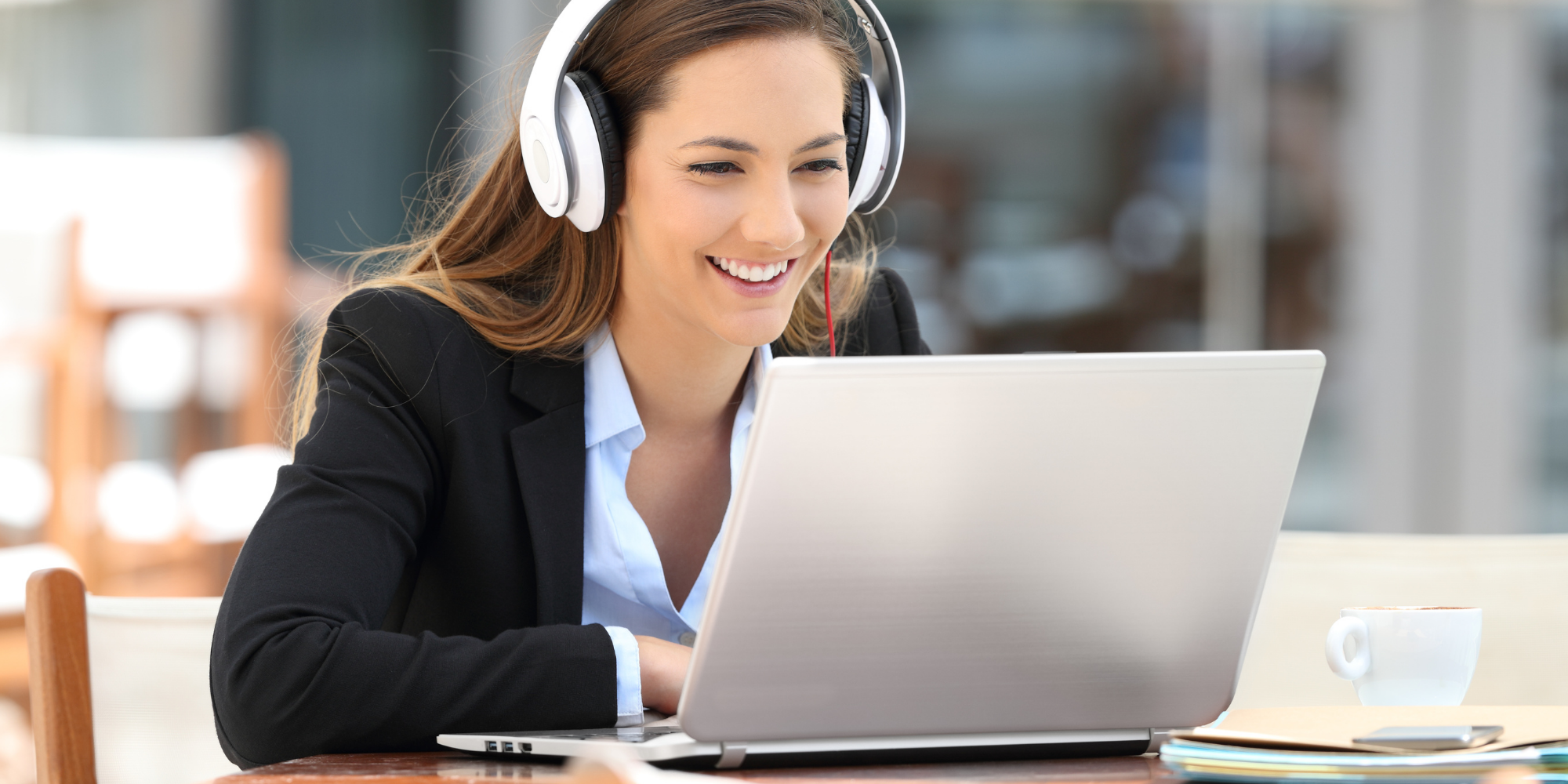 You can get a sense of a company's production value by looking through their portfolio of existing work. Having a readily available portfolio on their website shows that they have nothing to hide, which is a good sign that they are proud of the work they've done and have produced high-quality content. High-caliber content created for well-known clientele is a good sign that they can meet your standards and deliver the quality you are looking for.
Your Go-To Video Production Company in Philadelphia
New Pace Productions is all about building partnerships. We're the experts in all things video and know what it takes to make your video look great. We also understand that you are an expert in your industry. We'll ensure your video matches your vision and your goals, deliver on our promises, provide transparent processes, and create a compelling, high-quality video that's completed on time and within your budget.
With years of industry experience and years of experience working right here in Philadelphia, we have our finger on the pulse of video production in the area. To learn more, contact our team today.