Your next video project should be an accurate representation of who you are as an organization, but it should also help advance your goals as a fully-integrated part of your marketing and media strategy. Videos have become an increasingly important marketing tool in 2022 and beyond, and the numbers back it up. Watching product videos increases a consumers' likelihood of buying a product by 85%, CTAs get 380% more clicks in a video, and video content can lead to a 157% growth in website traffic. That's why it's so important to work with video production companies in Philadelphia that can help elevate your company brand.
It's apparent that videos have become a popular and effective marketing strategy, but where should you shoot your next video? Philadelphia is the right choice.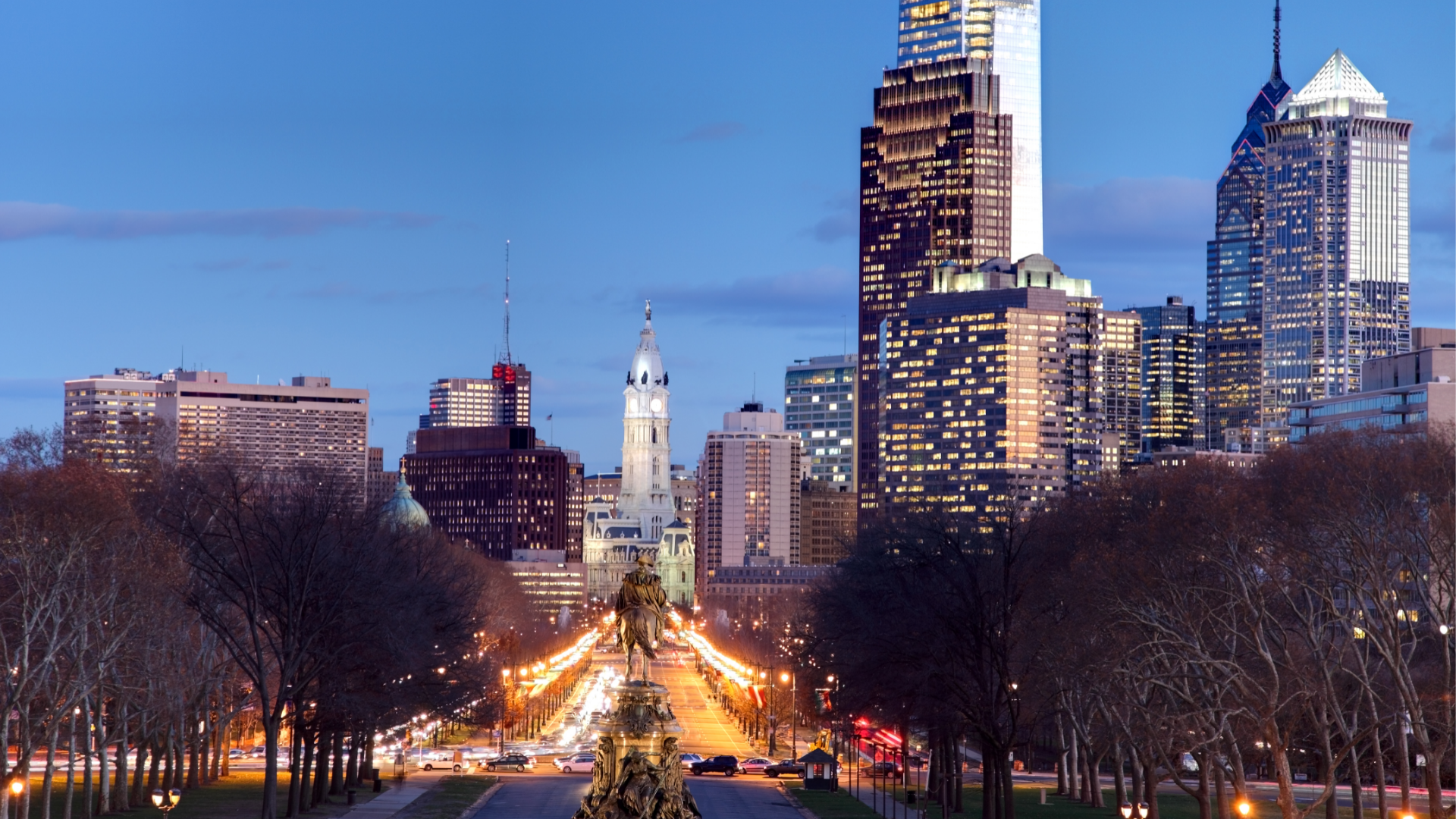 Why Film in Philadelphia?
As shared by Temple University, Philadelphia has ranked among the top cities for independent filmmakers— surpassing even Los Angeles! It's why many students pursuing film, video, and media production choose to come to Philadelphia to work on their craft. Several reasons make Philadelphia an inviting city for filmmakers. Here are a few.
Tax Incentives -The city of Philadelphia and the state of Pennsylvania both offer incentives to film in the area. Filmmakers can receive up to 25 to 30% tax credit from the state for film productions that spend 60% of their production cost within Pennsylvania. Plus, there is potential for other incentives like no fees for certain locations, assistance with police, and security. Because of this, a range of movies (including the iconic 1976 film Rocky, Signs, Silver Linings Playbook, and National Treasure), TV shows, commercials, and more are filmed locally here in Philadelphia and the surrounding area.
A robust filmmaking community. The Greater Philadelphia Film Office is very supportive of filmmakers, assisting with things like permits and coordination, and providing an overall welcoming atmosphere. Additionally, the city offers plenty of studio space. There is an abundance of television stations, sound stages, recording studios, and available locations in the area to film.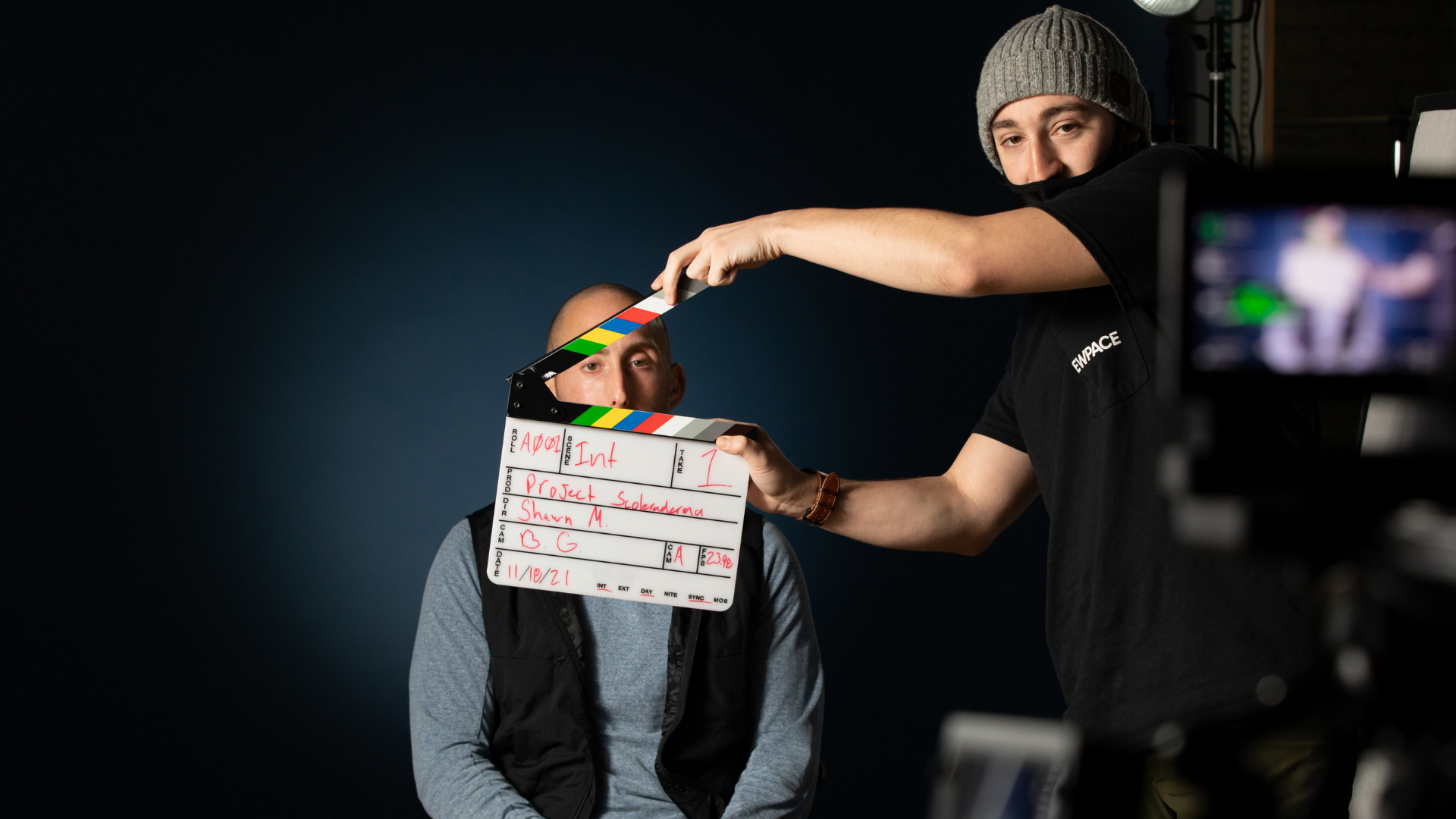 Benefits of Working with
Video Production Companies in Philadelphia
Interesting locations. Philadelphia is known for its historical charm yet modern vibe. It's currently a thriving cultural haven for all kinds of arts, including music, dance, theatre, fine arts, and media. It's the perfect location for dynamic scenery. What's more, is that many places are willingly eager to share their spaces once they know it's possible to be featured in a video's production.
Range of scenery. While Philadelphia offers countless film-ready sites with a more modern, urban feel, you don't have to travel far for a more bucolic vibe. Just outside of the city, in Bucks County, you'll find sprawling country vistas. Also, Philadelphia's central proximity to both New York and Washington D.C. make it an ideal location for organizations that operate in either of those major metropolitan areas.
Seasonal changes. The weather in Philadelphia changes with each season. The backdrop in autumn is of vibrantly colored leaves, you'll often find snow in the winter, and the city becomes hot and active in the spring and summer. Since it's further from the Atlantic Coast compared to New York, it's usually less rainy (with a bit less snow in the winter) and a bit warmer in the summer. These conditions provide better weather for shooting outdoor footage, making Philadelphia a more advantageous city to film than other East Coast cities.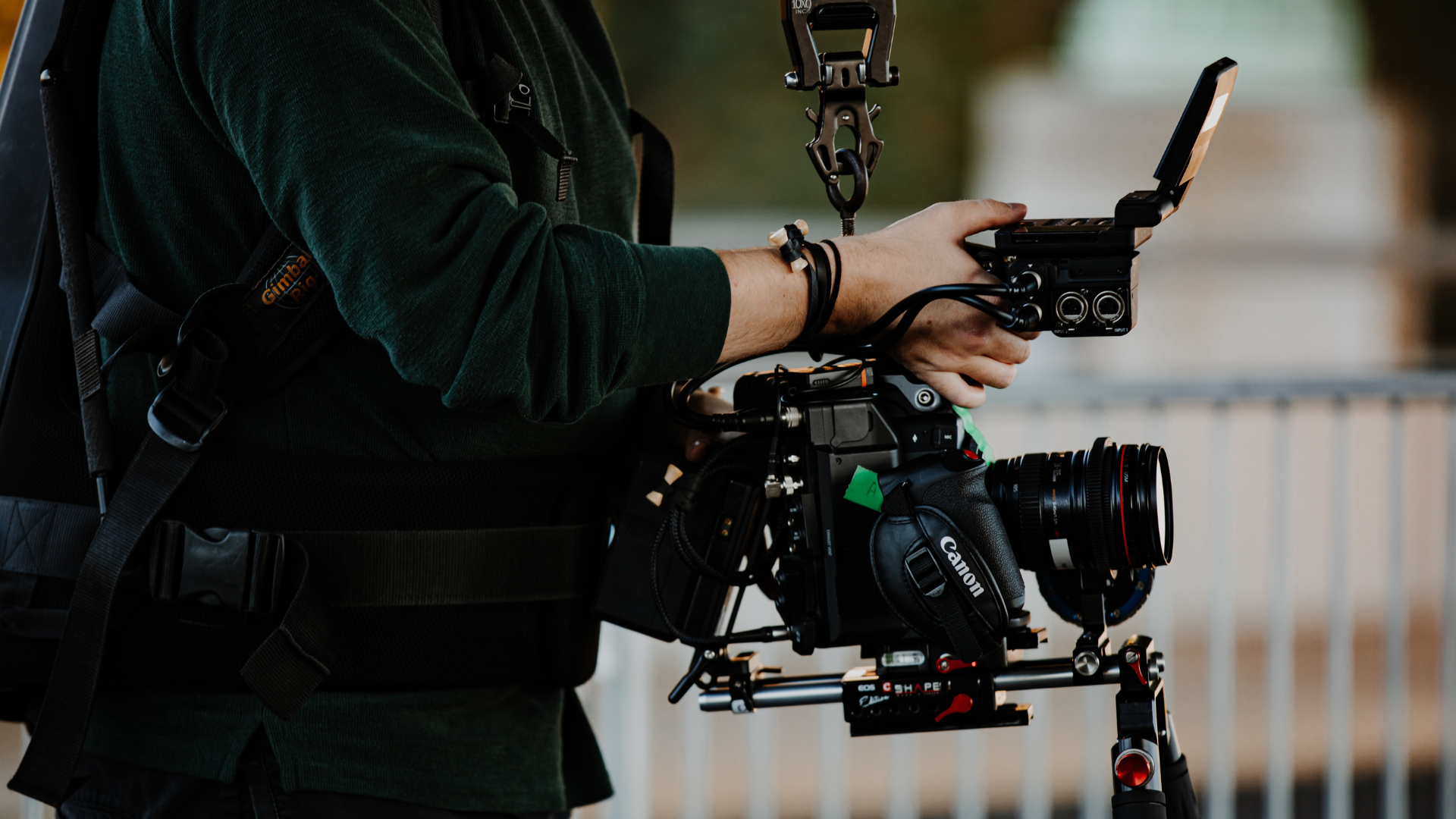 How New Pace Productions Is Poised to Help with Video Production in Philadelphia
New Pace Productions has more than 15 years of industry experience serving our clients and catering our expertise to suit your needs. We'll work closely alongside your team to understand your content goals and marketing strategies so that we integrate as a true extension of your team. New Pace Productions is ready to assist with any scale video production need – big or small – and can handle animated and digital content. We have experience serving a broad range of industries, including:
Our process is catered to you. We start by learning your needs, interests, budget, and goals to fully grasp the scope of the project. Then, we oversee every aspect of production for you, working with the best in the industry – right here in Philadelphia – to bring you the highest quality video possible, on-time and on budget. That's what sets us apart from other video production companies in Philadelphia.
New Pace: One-Stop-Shop Video Production
We're fully equipped to handle your film needs, from storyboard to finished product. At New Pace, we'll guide you through the entire production process:
Pre-production

: Planning and understanding your expectations including your timeline and video strategy goals, we'll help you chart out the story, create the script, hire talent, scout locations, and assemble the right team and equipment for your production.

Production:

This is where the creative process really springs to life. We'll capture all of the primary and B-roll footage, conduct interviews, and more.

Post-production:

We'll save and back up all of the footage, then get to work crafting a one-of-a-kind video that matches your exact specifications and exceeds your expectations. This includes organizing and assembling the footage, color grading, audio mastering, editing, and music selection.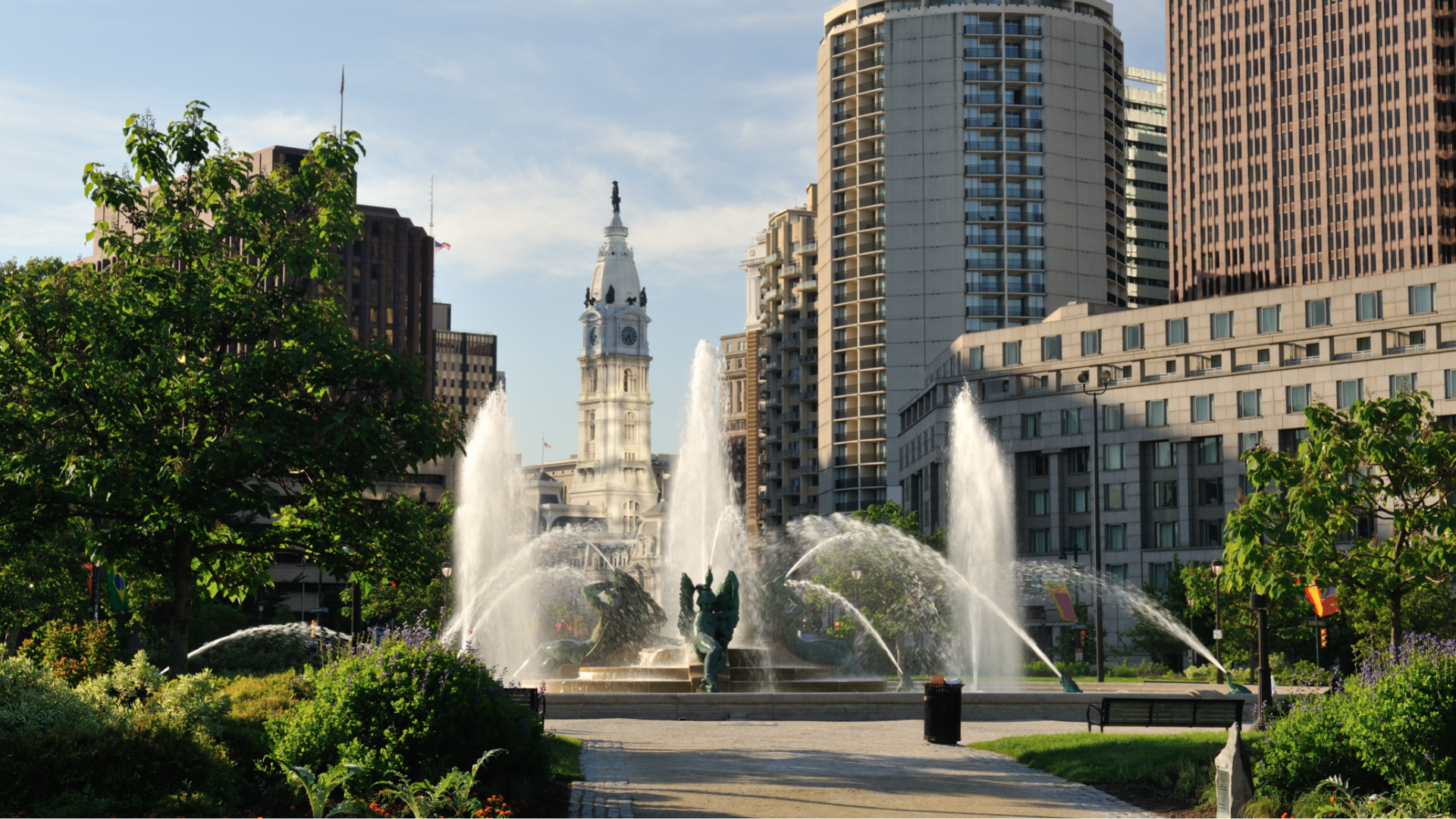 Your City. Your Project.
New Pace Productions is eager to help you bring your video production needs to fruition. We'll pair our years of experience and creative eye with your story and brand to deliver a video that serves you – with professionalism, polish, and precision – right here in Philadelphia.
To learn more about all the ways we can craft a video that tells your unique story, download our eBook, 12 Ideas for Your 2022 Video Strategy below or contact us today.