Philly's Finest: New Pace Productions Featured On The Clutch 1000 List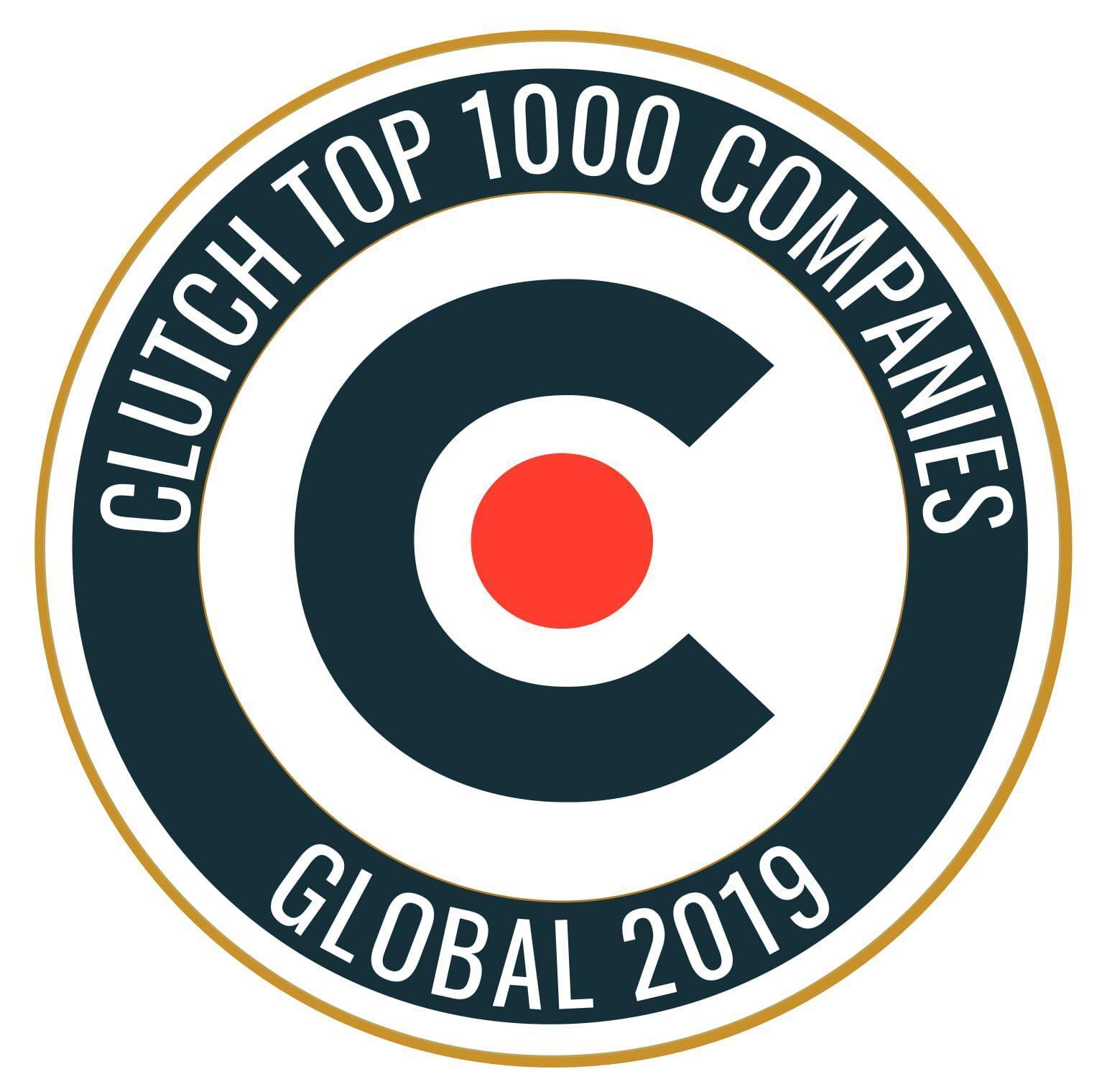 Since our founding in 2007, it's been our mission at New Pace Productions to bring creative and inspiring video production to the Philadelphia region and beyond. Working with clients like Temple University's Fox Chase Cancer Center and Comcast Business has given us a sense of pride; helping people help people is what it's all about for us.
And because we create high-quality videos that bring the company's visions to life, we've earned a spot on the Clutch 1000 for the video production segment.
Clutch, the B2B ratings and reviews platform, gives an authoritative space for our clients to share their unbiased, verified feedback about their collaborations with us. New Pace Productions has had 8 5 out 5 ratings on reviews our clients have left us, which led to us being a global leader for video production. Here's what some of them had to say about our collaborations: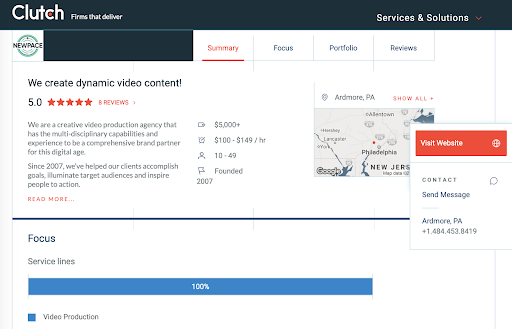 "New Pace doesn't let anything throw them! We had so many challenges with this project that any one of them could have deterred a less-experienced team. They were truly great to work with and Sage could not have done this without them. An exciting and fruitful partnership has been born." – President & CEO, The Sage Agency
"The short film was a huge success and we received great feedback. The documentary was well received by all who viewed it." – Director of Marketing, Asthma and Allergy Foundation
"The work is outstanding but perhaps more impressive was their ability to collaborate, and their in-depth understanding of what it takes to work with an agency and with a high powered pharma client." CCO, Elevate Healthcare Marketing
We're proud of the work we've been able to provide these important clients and it's inspiring to be named a global leader in the Philadelphia metro area for our work in the creative and production services industry.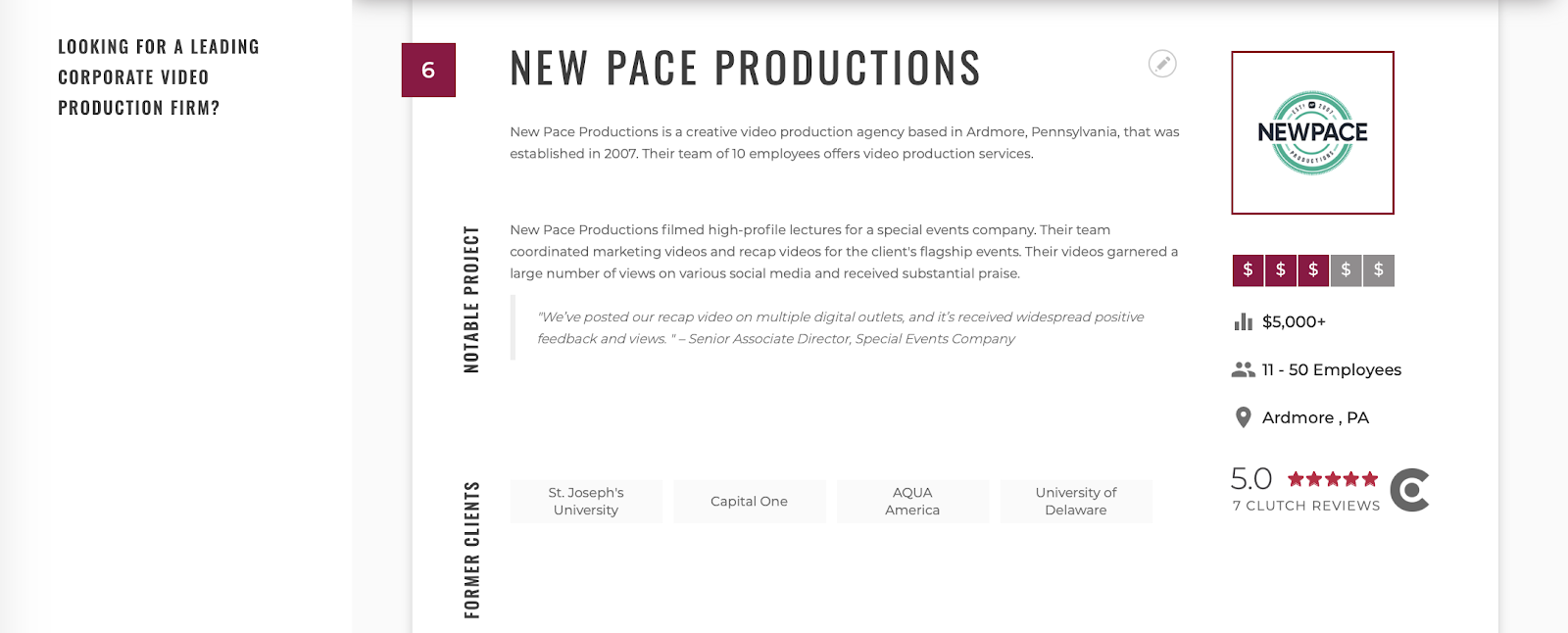 If you're ready to start a project with the experienced team at New Pace Productions, send us a message today. Our team is looking forward to bringing your vision to life through videography that changes perspective.