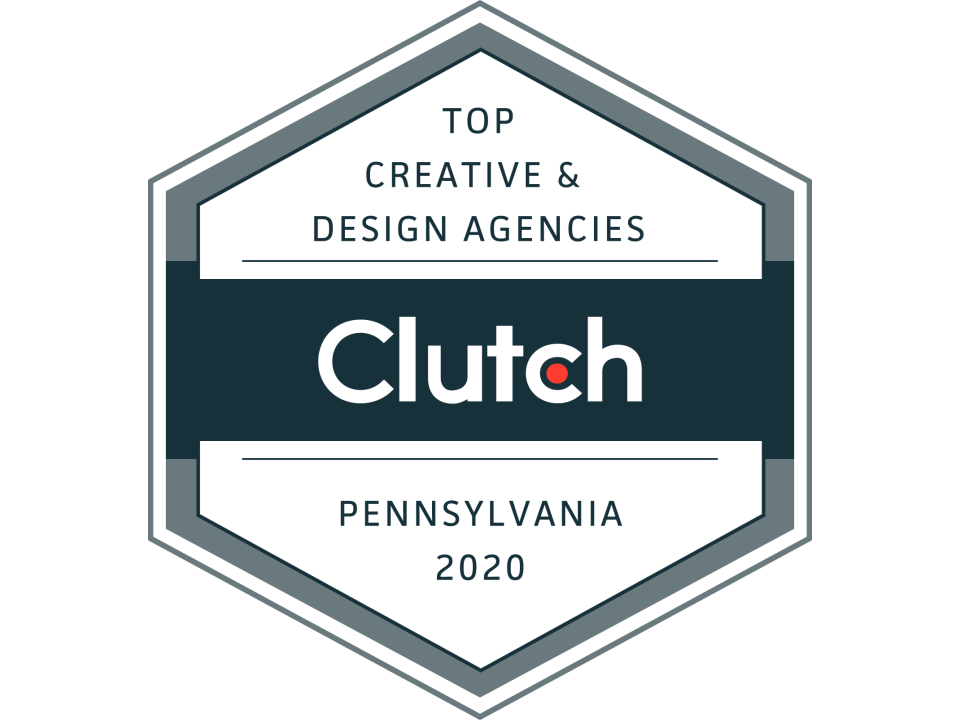 Here at New Pace Productions we know it can be tricky to balance high impact video production while also keeping up with your other pressing demands. That's where we can help out! As a creative video production partner with multi-disciplinary capabilities, we've got the skills and experience to deliver masterful video content to fill your needs. For over 12 years, we have helped agencies and organizations from healthcare to manufacturing, and nonprofits to higher education explain complex products and services, increase brand awareness, train and develop staff, attract top talent, and appeal to audiences of all kinds.
We're a premier video partner who is built for business; 8 of 10 New Pace video projects are made for repeat clients. We are fluent in the language of corporate video communications while never losing sight that the client is the expert in their industry and the visionary of their goals. Our proven ability to achieve business objectives with video is what makes us special. Through steady innovation, a growth mindset, and vast experience, we've mastered the ability to meet the needs of a rapidly evolving digital video environment and help businesses maximize the magic of video.
In recognition of our success and dedication, we've been named one of the top leaders in Pennsylvania for video production by Clutch a B2B market research firm! They use a one of a kind ranking methodology to determine leaders in a number of service-based sectors.
"It's both exciting and an honor for us to be recognized as a top B2B company in the US by a leading-edge company like Clutch!"
– JC Costa, Co-Founder, New Pace Productions

Our clients played a huge role in helping us earn this award! Take a look at the kind remarks they left for us with the Clutch team below:
"New Pace doesn't let anything throw them! We had so many challenges with this project that any one of them could have deterred a less-experienced team. They were truly great to work with and Sage could not have done this without them. An exciting and fruitful partnership has been born."
– President & Owner, Communications Agency
"What I found most impressive was their knowledge and experience in digital marketing. They knew just what we needed to do to accomplish our goals and they definitely delivered results." – Executive Director, Strategy for Nonprofit
"JC and Bill's knowledge and expertise were incredible. They understood our vision and direction and what we wanted to achieve. Even when we hit obstacles they knew how to maneuver and work around issues we faced." – Director of Marketing, Asthma Patient Organization
We're so happy to have our work recognized!
Interested in learning more about how New Pace Productions can help you thrive?
Video has the power to engage your prospects, shorten sales cycles and close deals. A dedicated video partner to produce internal and external video content is essential to keep pace with the competition.
Find out how our simple, four-step process for producing high-level video content can work for you!